Reading time: 2 min
[Vacancy] Junior Graphic & Web Designer (Part-Time) - vacancy fulfilled
Are you a junior Graphic & Web designer? Do you know your way around graphic design software? Are you creative and excited to help us bring our marketing communication to the next level? This is for you!
Update: vacancy filled (if you are interested in working with us, get in touch!)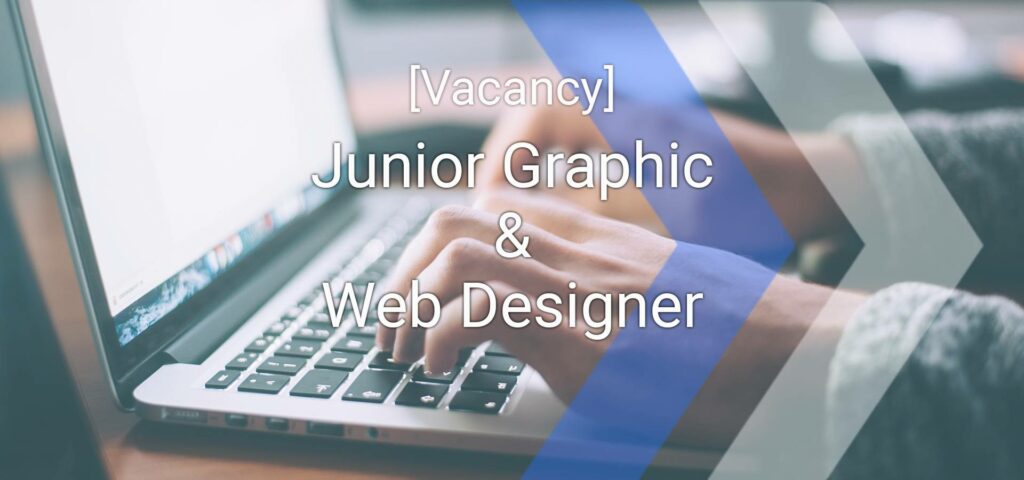 Who we are:
Axxon was founded in 2014 to help businesses increase their productivity, increase revenues, and protect their most valuable assets by using an affordable and easy-to-use fleet tracking and management solution. This basically means that we provide businesses with simple, yet powerful tools to effectively track and manage their vehicles.
About the role:
Axxon is seeking a junior graphic & web designer to join our team 3 times a week. This is a highly collaborative role that will help bring to life a wide variety of projects for both Axxon customers and employees. Creative problem-solving skills, the ability to execute high-quality work, and hunger to learn in a fast-paced environment are essential.
In this role, you will:
Be using Adobe Creative Cloud, Figma, Webflow, and WordPress
Collaborate with internal stakeholders to take projects from concept to completion
Create and maintain design systems, templates, and processes to support scalability
Stay up-to-date with industry developments and tools
Lead coordination with outside vendors and agencies
Champion, role model, and embed Axxon's cultural principles (Obsess Over the Customer, Build for the Long Term, Growth Mindset) as we scale regionally
Translate creative ideas to a variety of visual means of communication
Focus on online channels
Design and create landing pages for our website
Design various sales and marketing material (success stories, brochures, etc)
Minimum requirements for the role:
1+ years of experience in tech or creative agency, plus 1+ years of previous experience in a graphic designer or web designer position at a tech company or creative agency
Experience with Photoshop, Illustrator, WordPress, etc.
Experience with Figma and webflow is a big plus
Must have a portfolio of previous work available online
Comfortable pitching ideas
Deep knowledge of all creative design & collaboration tools
Strong and willing collaborator with a track record of creating effective solutions for stakeholders
Excellent communication skills and expectation setting
Strong attention-to-detail
Ability to generate creative solutions that align with business goals
At Axxon, we welcome all. All sizes, colors, cultures, sexes, beliefs, religions, ages, and people. We depend on the unique approach of our team members to help us solve complex problems. We are committed to increasing diversity across our team and ensuring that Axxon is a place where people from all backgrounds can make an impact.
To apply for this position, please send your portfolio, CV, and cover letter to [email protected].
Please apply before April 1st.
We kindly ask that you do not call our office regarding this position.