Reading time: 1 min
NEW: Asset Tracker Easy
We have a brand new asset tracker available!
This tiny asset tracker has an internal battery that could last up to 1 year while sending data once per day.
Internal battery (up to 1 year of use)
Protection against theft of valuable goods
Tools tracking
Container tracking
Great for additional protection against theft of valuable goods, as well as it could be used in a wide range of applications from tools tracking to container tracking.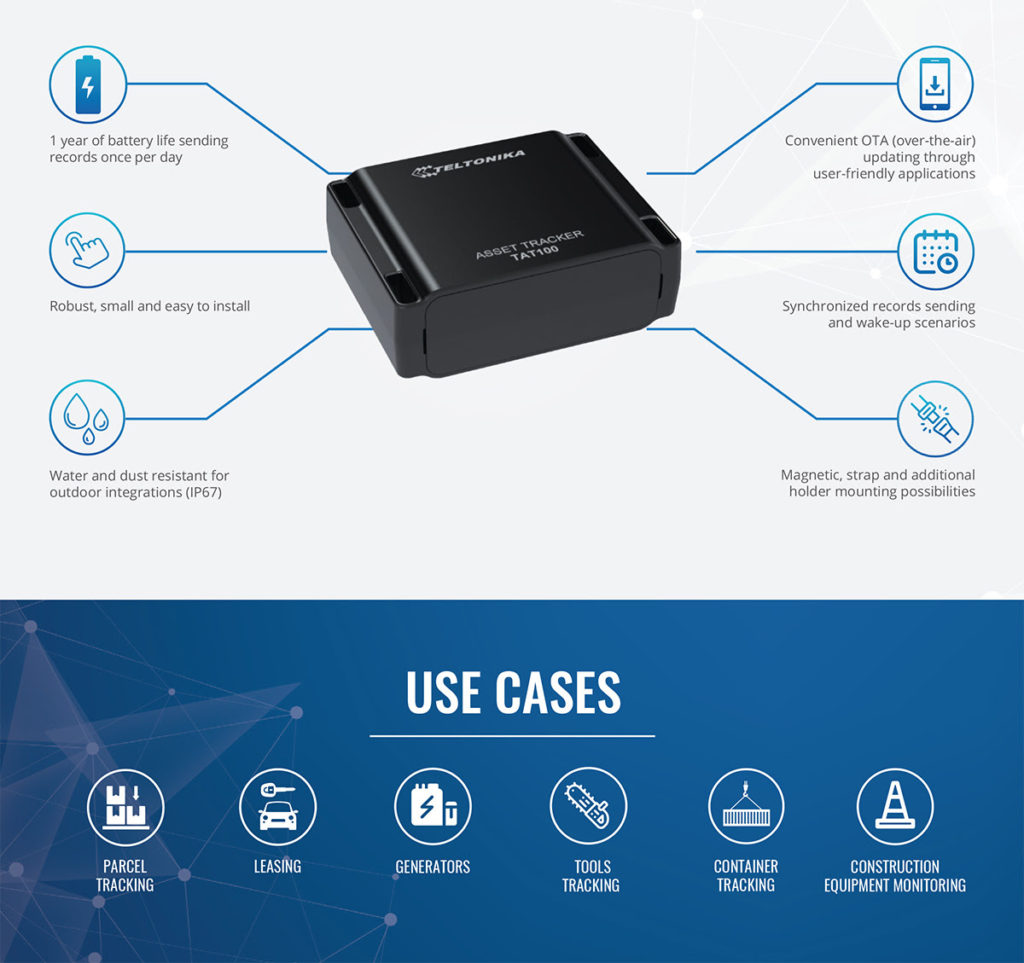 With Axxon Tracking you have simple, yet powerful tools to effectively monitor and manage your vehicles, temperatures, and other assets.

We provide businesses in the Caribbean with Industrial IoT tracking devices and management tools. Based on Curaçao, we service other islands; Aruba, Bonaire, Sint Maarten, Antigua and Barbuda, Martinique, Guadeloupe, Barbados, Grenada, Anguilla, Dominica, Saint Lucia, Saint Kitts and Nevis, Saint Vincent, with GPS Tracking, Asset Tracking, and Remote Temperature Monitoring Solutions.