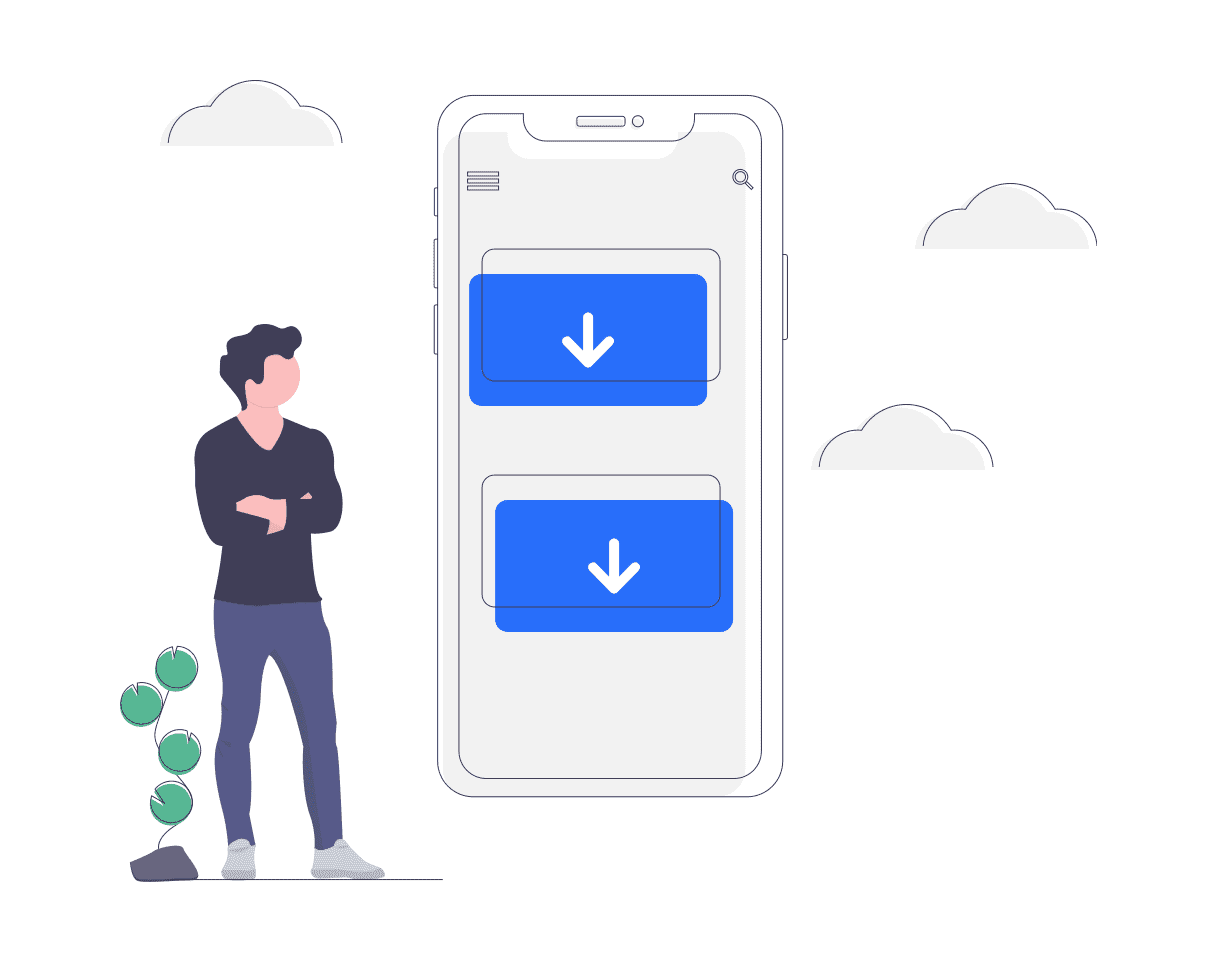 Prevent Loss With Real-Time Alerts
Monitor the temperature of perishables in real time, receiving over-the-air alerts by email when temperatures rise above desired levels. Discover chiller failures and human error before goods are lost or contaminated.
Eliminate Manual Temperature Logging
Axxon's system seamlessly and automatically records temperature to the cloud, producing a centralized log of historical temperature data that simplifies compliance and analysis.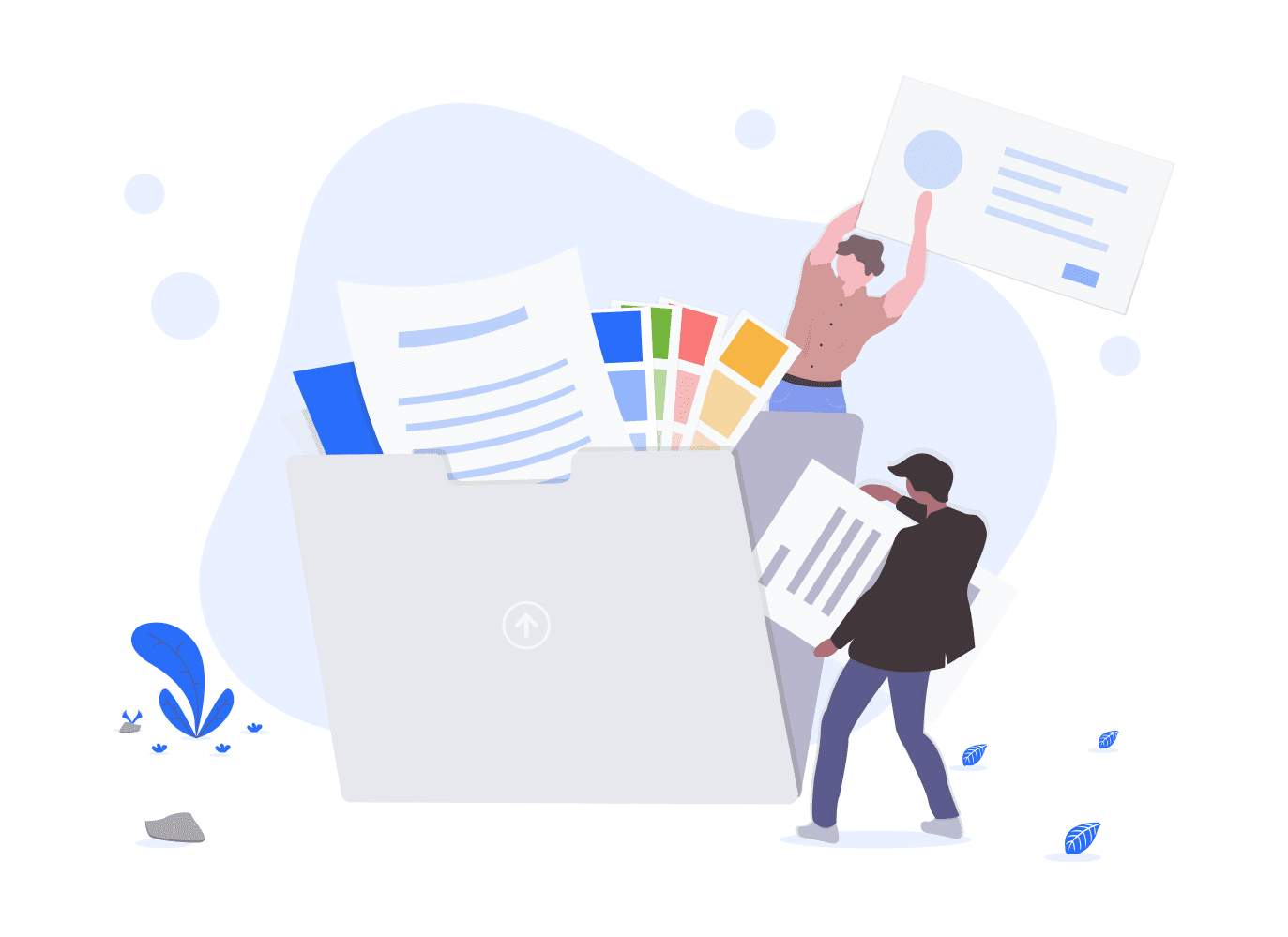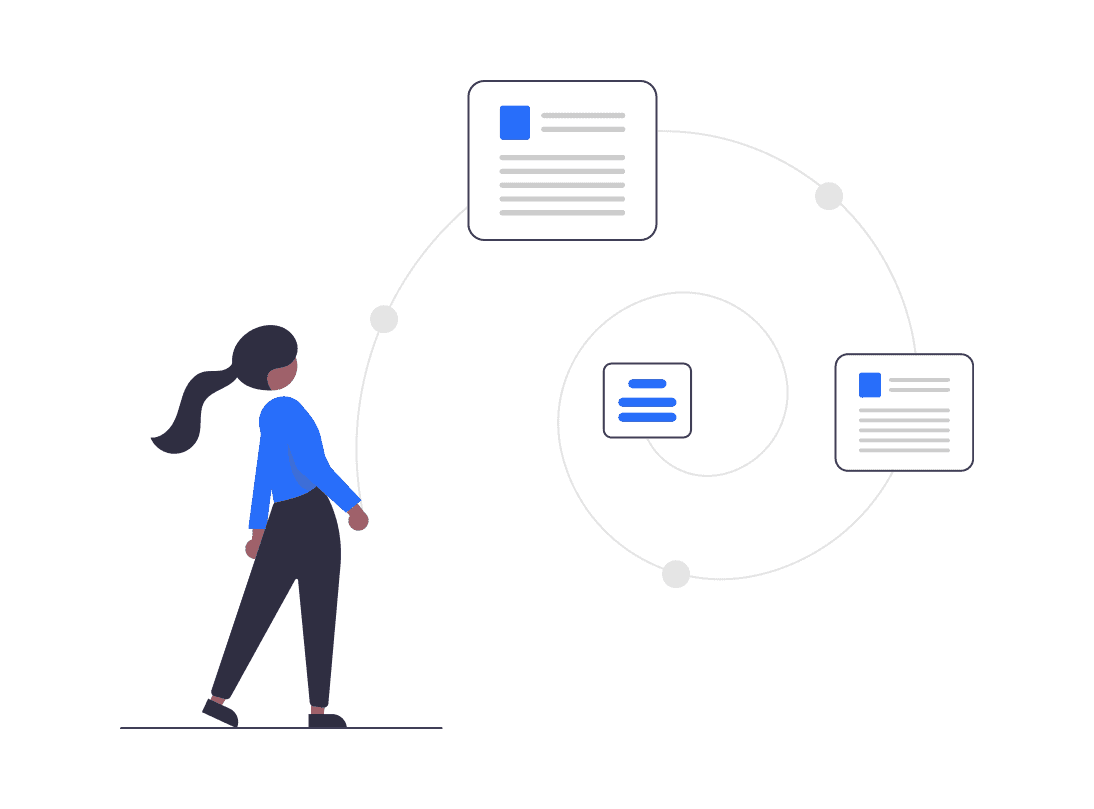 Gain Complete Cold-Chain Visibility
Our wireless sensors monitor temperatures in production facilities, refrigerators and freezers, warehouses, and refrigerated vehicles, ensuring safety and reducing loss throughout the cold chain.