Reading time: 2 min
Survey: 62% Of Motorists Admit To Sleep-Deprived Driving
How to prevent drowsy driving with Axxon video telematics
By Suhardi Looze
Drowsy driving
Sleep-deprived driving (commonly known as tired driving, drowsy driving, or fatigued driving) is the operation of a motor vehicle while being cognitively impaired by a lack of sleep. This form of dangerous driving behavior within your fleet must be avoided.
Survey
In a recent survey conducted by Erie Insurance* in the US, 62% of the respondents said they sometimes or often drive while tired, and a very concerning 7% said they sometimes or often fall asleep at the wheel.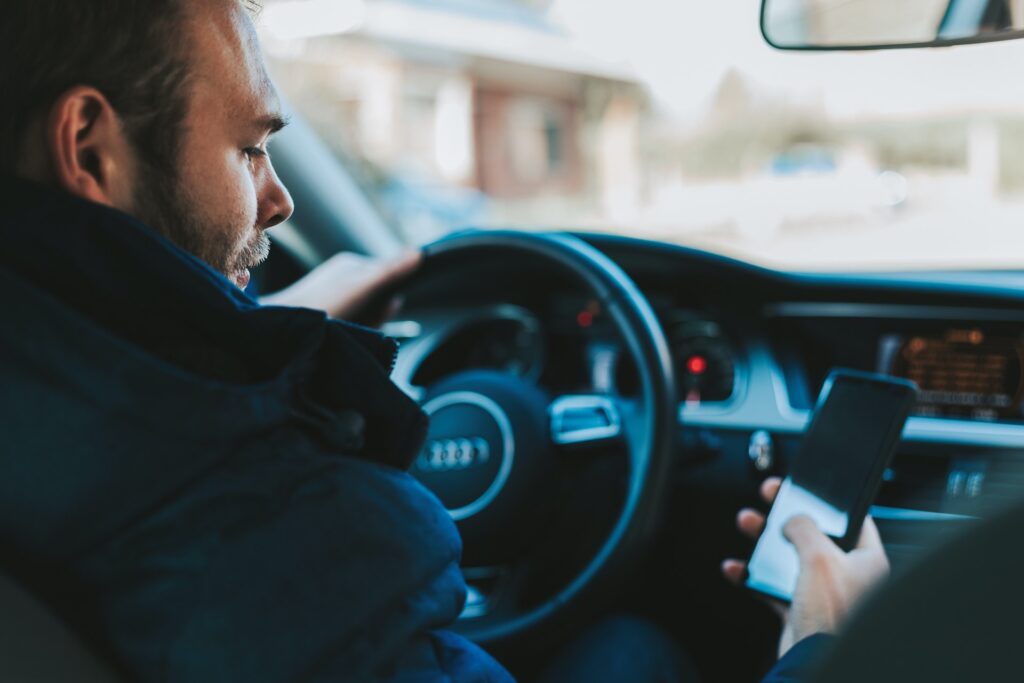 Dash cam
We recently launched our Axxon Connected Dashcams Solution to help businesses increase visibility, improve safety, and streamline compliance. Our focus is on having a dual-facing camera system powered by AI technology. This means distracted driving is identified, recorded and an alert is triggered. 
Our hardware options even feature an ADAS (Advanced driver-assistance system) with facial recognition and will alert the driver with audible feedback when distracted driving is detected.
Axxon provides businesses with a video-based safety solution for fleets, powered by AI on the edge and advanced analytics in the cloud.
Capture what matters most, add context to your fleet intelligence and gain complete visibility.
Are you interested in adding another dimension to your fleet telematics? Contact us today about our Axxon Connected Dash Cams.
Source: Erie Insurance May 2021 Survey
With Axxon Tracking you have simple, yet powerful tools to effectively monitor and manage your vehicles, temperatures, and other assets.
We provide businesses in the Caribbean with Industrial IoT tracking devices and management tools. Based on Curaçao, we service other islands; Aruba, Bonaire, Sint Maarten, Antigua and Barbuda, Martinique, Guadeloupe, Barbados, Grenada, Anguilla, Dominica, Saint Lucia, Saint Kitts and Nevis, Saint Vincent, with GPS Tracking, Asset Tracking, and Remote Temperature Monitoring Solutions.