Reading time: 2 min
Top 10 Cyber Security Tips
Protect your business against cyber security threats with these top 10 tips.
With most of our (work) lives being intertwined with online technology. Protecting yourself and your business from cyber security threats becomes more and more important.
As an Industrial IoT (Internet of Things) solutions provider we know that protecting your online data is crucial. From passwords to fraudulent links, people need to be aware of security risks. Because, as we all know, the weakest link in the security chain sits behind the screen.
Thats why we want to educate our network about the risks and teach them how to prevent making the most common cyber security mistakes.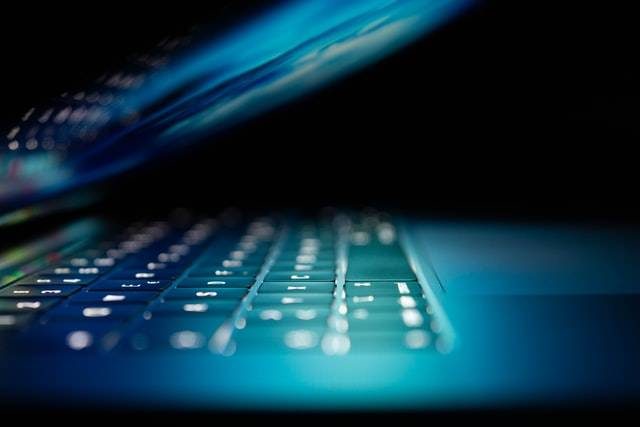 Top 10 Cyber Security Tips
Use Multi-Factor Authentication (MFA) with all email/cloud/web accounts
Use a Password Manager (with strong passwords, no password reuse)
Use a Virtual Private Network (VPN), make sure the VPN vendor is based in a friendly country!
Make sure all devices/computers are fully patched (operating system/software/apps are always updated)
Reboot your mobile device(s) every morning
Use a microphone/camera blocker on all devices/computers when not in use
Don't post addresses, phone numbers or email account information on social media
When travelling, don't use airport/plane/hotel Wi-Fi networks unless absolutely necessary (and use a VPN if you do!)
At home, don't use the Wi-Fi network provided by your ISP modem (use a separate Wi-Fi router)
Keep home IoT (smart speakers, TVs, etc) on a separate Wi-Fi network from devices/computers
Tips source
With Axxon Tracking you have simple, yet powerful tools to effectively monitor and manage your vehicles, temperatures, and other assets.

We provide businesses in the Caribbean with Industrial IoT tracking devices and management tools. Based on Curaçao, we service other islands ; Aruba, Bonaire, Sint Maarten, Antigua and Barbuda, Martinique, Guadeloupe, Barbados, Grenada, Anguilla, Dominica, Saint Lucia, Saint Kitts and Nevis, Saint Vincent, with GPS Tracking, Asset Tracking, and Remote Temperature Monitoring Solutions.