Reading time: 1 min
Vehicle Inspections With Our Mobile App
Regular inspections are crucial for proper vehicle maintenance.
To make the process more efficient, we've got a digital solution that allows you to conveniently create custom inspection forms that fit your needs.
Efficiency

Mobile app

Custom inspection forms

Schedule inspections

Add photo/documents

Easy reporting

You can also schedule inspections and make sure they're done at the right time. What's more, the option of adding photos and documents makes it easy for drivers to report any issues.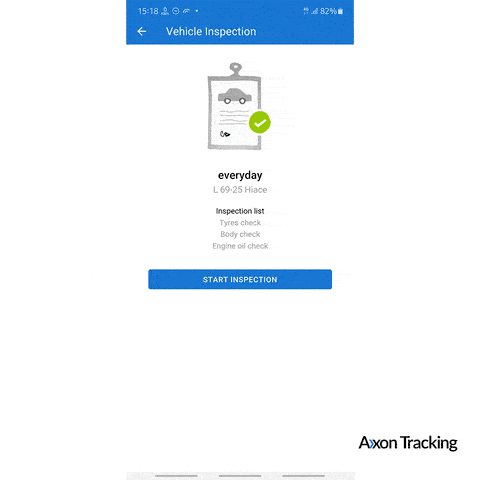 With Axxon Tracking you have simple, yet powerful tools to effectively monitor and manage your vehicles, temperatures, and other assets.

We provide businesses in the Caribbean with Industrial IoT tracking devices and management tools. Based on Curaçao, we service other islands ; Aruba, Bonaire, Sint Maarten, Antigua and Barbuda, Martinique, Guadeloupe, Barbados, Grenada, Anguilla, Dominica, Saint Lucia, Saint Kitts and Nevis, Saint Vincent, with GPS Tracking, Asset Tracking, and Remote Temperature Monitoring Solutions.