Reading time: 1 min
Axxon Logo Refresh
We're proud to launch our new logo! It was time to refresh and refine our existing logo.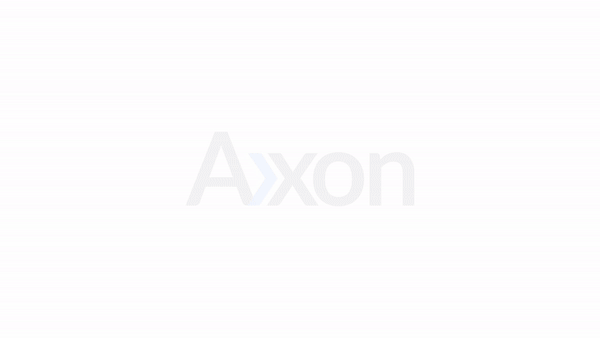 Did you spot our new logo somewhere online?
The logo refresh is a part of our new Brand Guidelines consisting of inverted and monochrome logos, custom color palette, pattern, font pair, and typography.
You are welcome to take a look at the Axxon Brand Guidelines.
You will be seeing more of our redesigned branding elements in our communication. We are looking forward to talking to you!
With Axxon you have simple, yet powerful tools to effectively monitor and manage your vehicles, temperatures, and other assets.

We provide businesses in the Caribbean with Industrial IoT tracking devices and management tools. Based on Curaçao, we service other islands; Aruba, Bonaire, Sint Maarten, Antigua and Barbuda, Martinique, Guadeloupe, Barbados, Grenada, Anguilla, Dominica, Saint Lucia, Saint Kitts and Nevis, Saint Vincent, with Connected Dashcams, GPS Tracking, Asset Tracking, and Remote Temperature Monitoring Solutions.