Reading time: 2 min
NAGICO Road & Claims Services NV adds Drivertags to further improve their Fleet Management
Our long-time client Nagico on Aruba chooses driver tags for their Road & Claims Services dept. to further improve their operations.
NAGICO Insurances operates in 21 territories in the Caribbean, including Aruba. The privilege their Aruban customers enjoy is that they are being provided with an in-house Road Services Assistance company, which is NAGICO Road & Claims Services NV.
They chose to add Drivertags to their existing Axxon GPS Tracking and Fleet Management Solution to help them further increase their operational efficiency.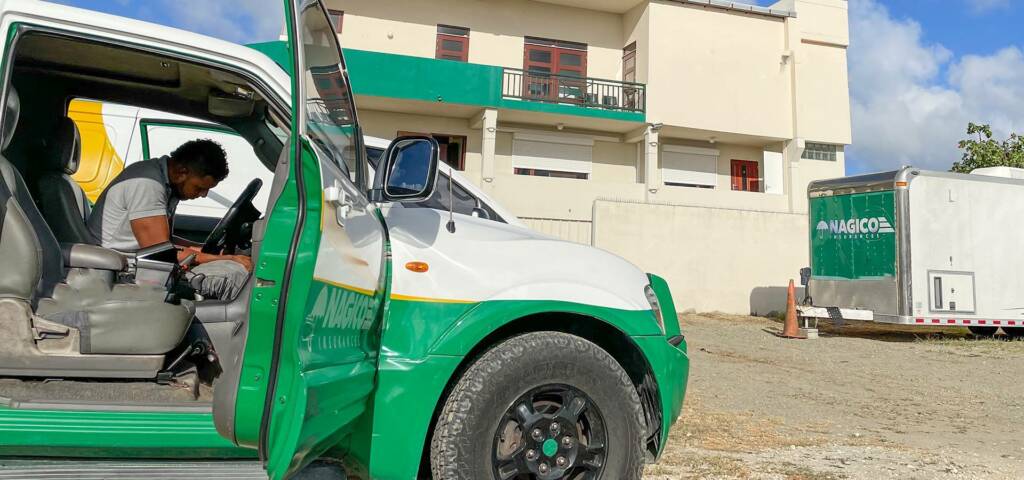 The Challenge
With multiple drivers and an ever-growing vehicle fleet, it was difficult for the Fleet Manager to keep track of all the drivers and assets. When drivers are using different vehicles every day administrative tasks become more complicated.
The Solution
Installing Drivertags in combination with an immobilizer to the existing Axxon GPS Tracking and Fleet Management Solution will streamline administrative tasks and adds an extra security layer to their fleet.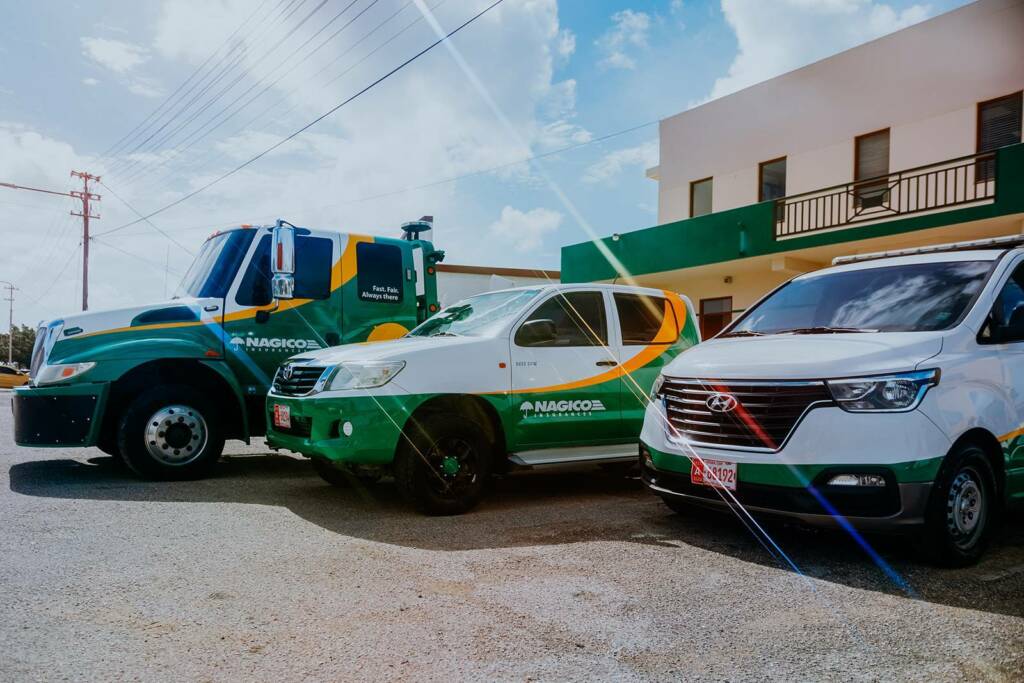 The Benefits
Knowing who drives each vehicle in the fleet.
See who the driver is in real-time, in backlogs, and in all the available reports.
Streamline administrative tasks for managers and drivers by having a reliable and searchable database.
Saving time by eliminating manual paperwork.
Add an extra security layer to the fleet because drivertags work in combination with an immobilizer. Preventing unauthorized vehicle use.
More info on Drivertags
We have a blog post dedicated to driver tags, here you can read how driver tags work and who benefits from them.
With Axxon Tracking, you have simple, yet powerful tools to effectively monitor and manage your vehicles, temperatures, and other assets.

We provide businesses in the Caribbean with Industrial IoT tracking devices and management tools. Based on Curaçao, we service other islands; Aruba, Bonaire, Sint Maarten, Antigua and Barbuda, Martinique, Guadeloupe, Barbados, Grenada, Anguilla, Dominica, Saint Lucia, Saint Kitts and Nevis, Saint Vincent, with GPS Tracking, Asset Tracking, and Remote Temperature Monitoring Solutions.