Reading time: 2 min
This is How We Secure Your GPS Tracking Data
We use security-industry standard protocols to keep your data safe. This is a short overview of how we keep your trackers safe.
Our GPS Trackers provide valuable data for your business. In combination with our Fleet Management platform, it's a complete set of tools to help your fleet become more efficient, safe, and profitable.
However, this sensitive and critical data must not fall into the wrong hands. To prevent unauthorized access to the trackers, it is necessary to have additional security measures for logging in through all possible devices. When a login fails, the user is denied access and the tracker and its data remain uncompromised and safe.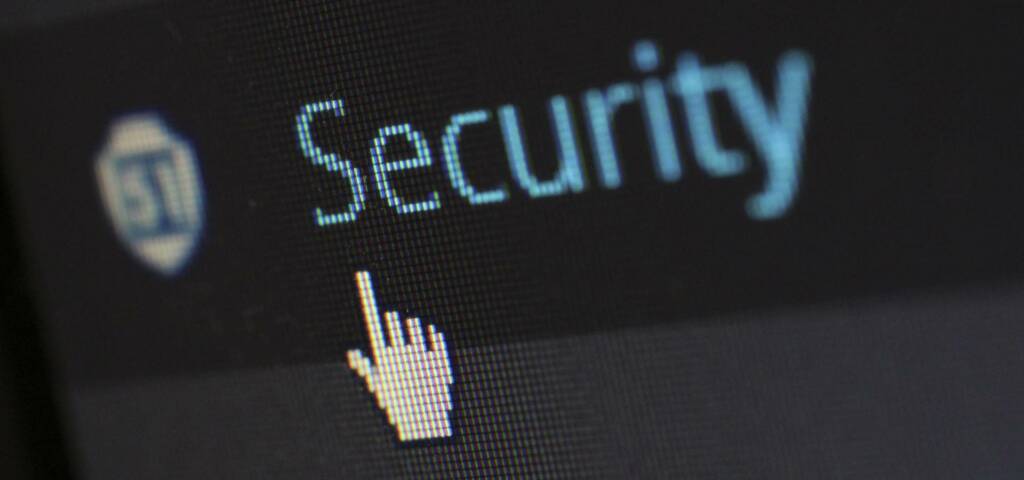 Security Measures
The sensitive data that is stored on the trackers is transferred through secured connections. A combination of other security procedures is implemented to safeguard your data.
Out of the box: we first start by creating a Login, Password and Keyword, this is done by our technicians.
Keyword is required if connecting via USB or Bluetooth.
SMS Security: as a backup the trackers can be accessed and configured through SMS. These SMS commands require the login credentials.
SMS Security: for additional security via SMS, only our pre-authorized telephone numbers are able to access and configure the trackers.
Bluetooth: when enabled, Advanced Encryption Standard AES-128 is implemented, this will ensure the most secure transfer of data between the GPS tracker and mobile app.
Web-based communication: all the web-based communication use the HTTPS protocol (SHA-256 with RSA Encryption), this means all the communication is encrypted.
The data is securely transferred and stored in datacenters located in Scandinavia, Europe. The servers from Telia Company are ISO certified (ISO 9001 and ISO/IEC 27001), thus highly secure, stable, and scalable.
Firmware upgrades: we provide ongoing security firmware upgrades of the GPS Trackers during the contract period.
The physical GPS Tracker is hidden behind the dashboard in the vehicle to prevent easy access and tampering.
In the case when a tracker has been physically disconnected, an alert can be sent to that company's fleet manager.
What you can do to safeguard your data
Create strong passwords;
Use a password manager;
Prevent unauthorized access by strictly managing who can enter the Fleet Management platform, think of ex-employees;
Other general Cyber Security Tips in our blog post.
With Axxon Tracking, you have simple, yet powerful tools to effectively monitor and manage your vehicles, temperatures, and other assets.

We provide businesses in the Caribbean with Industrial IoT tracking devices and management tools. Based on Curaçao, we service other islands; Aruba, Bonaire, Sint Maarten, Antigua and Barbuda, Martinique, Guadeloupe, Barbados, Grenada, Anguilla, Dominica, Saint Lucia, Saint Kitts and Nevis, Saint Vincent, with GPS Tracking, Asset Tracking, and Remote Temperature Monitoring Solutions.