Reading time: 3 min
Digital Transformation at Sint Maarten's Leading Distributor of Liquor and Tobacco.
As the digital world continues to evolve, businesses are constantly seeking effective ways to adapt and grow. And sometimes, the search for the right solutions can be as challenging as the problem itself. 
International Liquors and Tobacco (ILTT), a leading distributor of liquor and tobacco products in Sint Maarten, is renowned for its customer-focused service and wide product range. ILTT was faced with a need for a more robust vehicle management system, one that could withstand the hurricane season common to the area and simplify their daily operations.
The person in charge of searching for and implementing the right solution for ILTT was Mr. Glenton Pantophlet, the Business Support of ILTT. A solution they found in Axxon.
Let's step into Mr. Glenton's shoes and walk through ILTT's transformative journey with Axxon - the challenges they faced, the solution they found, and the results they achieved.
The Challenge:
As the Business Support for ILTT, the largest distributor of liquor and tobacco products in Sint Maarten, I found managing our fleet to be a unique, significant challenge. The very real threat of hurricanes presented a business problem we could not ignore - vehicle theft. Our vehicles had been stolen during a hurricane season in the past, luckily we managed to recover them all. But this was one of the issues we wanted to prevent.
Moreover, we were ready to increase operational efficiency. The lack of exact routes and the inability to effectively hold our drivers accountable meant that our business was not running as smoothly as it could. It was clear to me that we needed a GPS system.
Our journey to find a solution was anything but easy. Initially, we attempted to work with a local company, but they went out of business after a hurricane. Next, we tried a GPS solution from a telecom company here in Sint Maarten. Unfortunately, the service from the big guys felt like we were not important, and this was reflected in the poor customer service, lack of expertise, and unresponsiveness. We needed a reliable, accurate GPS solution backed by a dedicated team and with accurate data.
The Solution:
Axxon appeared on our radar, offering a vehicle tracking solution that matched our company's needs. The initial setup wasn't without its hiccups due to local network issues, those who live in Sint Maarten will know. But Axxon's team was relentless. They investigated the problem and made necessary changes.
"The fact that Axxon was clear and communicating at all times made everything smooth and easy for me," said Mr. Glenton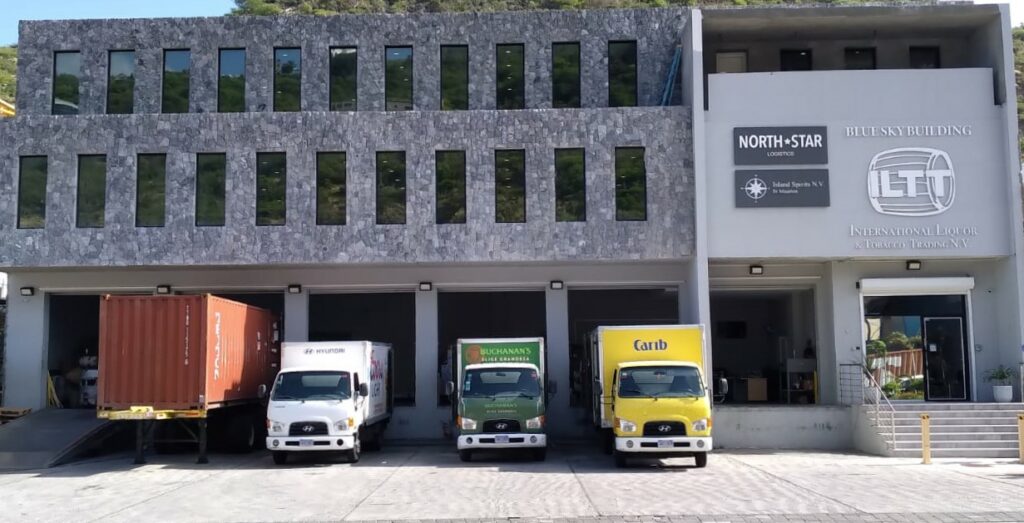 The Results:
Working with Axxon, we started seeing benefits almost immediately. The GPS system provided us with precise, real-time tracking that transformed our operations. With the ability to track every route, deviation, and stop, we could finally hold our drivers accountable. Misuse was kept under control, and our operations became more efficient.
"The drivers could not tell us they were in one place while being in another one anymore," said Mr. Glenton.
Moreover, the Axxon solution proved invaluable in managing unexpected situations. In Glenton's words, 'It helps when there is a flat tire or another situation of that nature.' It wasn't just about tracking anymore; it was about efficient fleet management.
But, our journey with Axxon is far from over. We're looking forward to leveraging more features on their platform like service reminders, document management, and digitizing repair costs.
"Having all of this information in one place instead of in an Excel sheet somewhere and reminders in Google is better and more efficient," said Mr. Glenton
In a nutshell, Axxon has become more than just a GPS system for us; they're a growth partner. As we continue to expand and digitalize, I am confident that Axxon will be right there with us, offering the tools and support we were looking for.
As I often say, 'Axxon's platform just works.' It's not just a solution; it's a relationship - one that understands its customers, grows with them, and always prioritizes its success. Now, that's a story worth sharing.