Reading time: 2 min
Why Our Solution Isn't Just Dots On A Map
It's a complete set of tools to help your fleet become more efficient, safe, and profitable.
By Suhardi Looze

When business owners, with specific tracking needs, hear about GPS tracking they often associate it with just being dots on a map. In this blog, we are going to explain why it's much more than that.
Multiple sensors
Our hardware consists of multiple sensors which can generate huge amounts of valuable data.
Not just GPS tracking; it is actually a GNSS (Global Navigation Satellite System) receiver which uses GPS, GLONASS, GALILEO, and more systems to determine your assets' location. It can determine the location, elevation, direction, and speed of movement.

Accelerometer; this sensor can register movement in a more precise way. Acceleration, braking, and cornering are registered accurately.

Connection to the car battery to detect voltages and ignition detection.

GSM Cellular network capabilities; connect to GPRS, 2G, 3G, and/or 4G (depending on the model) for sending data and updating the devices' firmware remotely (over-the-air, OTA).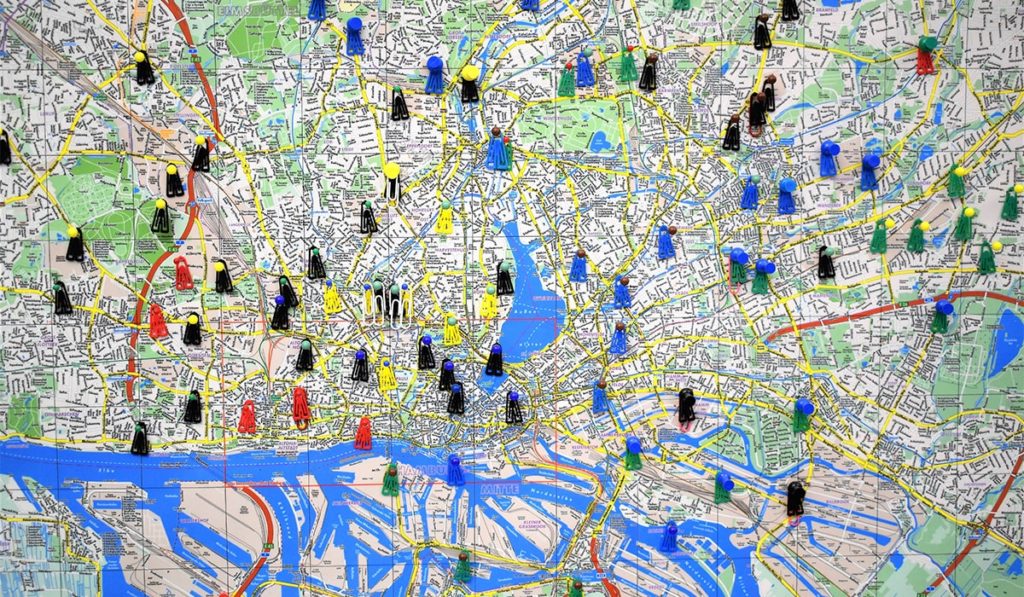 Fleet Intelligence
But of course, sensor hardware is just a tool and a part of the total solution. Translating the sensor output into valuable metrics, (30+!) actionable reports, alerts, and profitable insights are where we come in.

All this information comes together in our unified platform and is presented as simple, easy to read, and actionable overviews. In the form of maps, reports, alerts, and via multi-platform (desktop/tablet/mobile) dashboards.
Real world examples and use cases
Want to know how this actually works in a real-world scenario? Are you curious about our customer success stories?
Romar Trading prevents theft and stops excessive overtime.

Dijk Transport improves deployment of vehicles and manpower by 30%.

De SGR-Groep improves their route planning and transport operations.
See all the Customer Success Stories here.
With Axxon Tracking you have simple, yet powerful tools to effectively monitor and manage your vehicles, temperatures, and other assets.

We provide businesses in the Caribbean with Industrial IoT tracking devices and management tools. Based on Curaçao, we service other islands; Aruba, Bonaire, Sint Maarten, Antigua and Barbuda, Martinique, Guadeloupe, Barbados, Grenada, Anguilla, Dominica, Saint Lucia, Saint Kitts and Nevis, Saint Vincent, with GPS Tracking, Asset Tracking, and Remote Temperature Monitoring Solutions.