Reading time: 2 min
GPS Trackers installed at Aruba's N.V. Elmar to improve Fleet Management
With our solution they get a better understanding how its assets are being used, prevent misuse, streamline administrative tasks, and improve team communication and fleet coordination.
N.V. Elmar is the sole provider of electricity on the island of Aruba and with a sizable fleet of 80+ vehicles, a client who can quickly benefit from GPS Trackers and a Fleet Management Platform. We have installed the first 35 trackers, the rest of the fleet will follow later this year.

Update December 16: all GNSS tracking devices have been installed and are fully operational!
Variety of vehicles
Their fleet consists of different vehicles ranging from passenger cars, vans, light trucks, and specialized hydraulic lift trucks. Our solution can be installed in a wide variety of vehicles.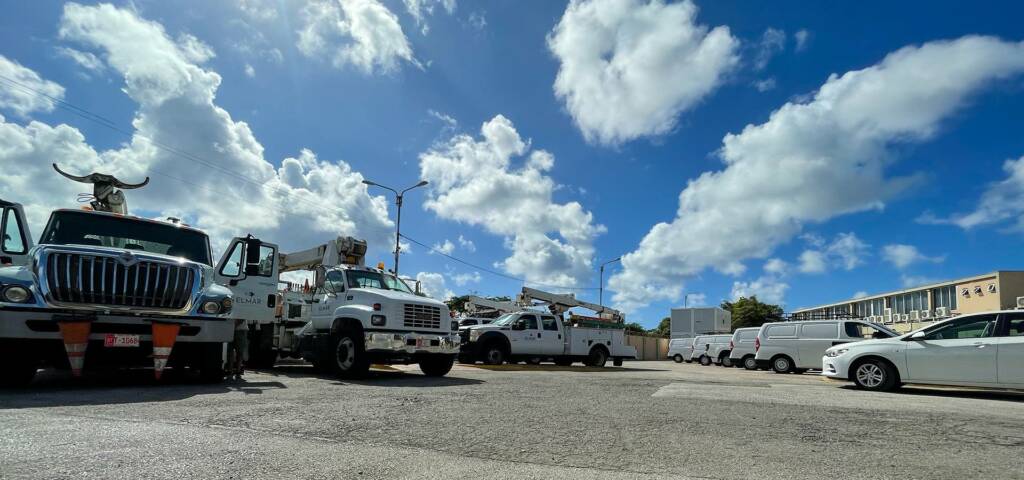 The Challenge
Lack of insights into the vehicle's whereabouts and other data it's not possible to improve the daily operations. By installing GNSS (GPS) Trackers and implementing our Fleet Management Solution, Elmar will focus on tackling these challenges:
Misuse of assets:
Private use: drivers are using company vehicles for private purposes (e.g. jobs, dropping kids off)
Bad driving behavior: speeding, harsh cornering, acceleration, and braking.
Don't know if drivers are idling excessively.
Don't know if drivers are doing their jobs or visiting customers.
Administrative tasks:
No oversight and no insights in where vehicles have been. Activity or work hours are not verifiable. Activity of special equipment not visible: PTO (power take off) monitoring, examples: (water) pumps, loader, mechanical arms, emergency lights, or other accessories.
Fleet data is not digitized and cannot be used to get smart data insights.
Cannot provide end customer with proof of service/delivery
Regulatory or compliance issues
Maintenance issues; too late and sudden breakdowns

Communication:
Estimated time of arrival for dispatch and customers.
Lack of driver's accountability and discipline.
Not in 'control' of the drivers (emotional level; sense of control/peace of mind)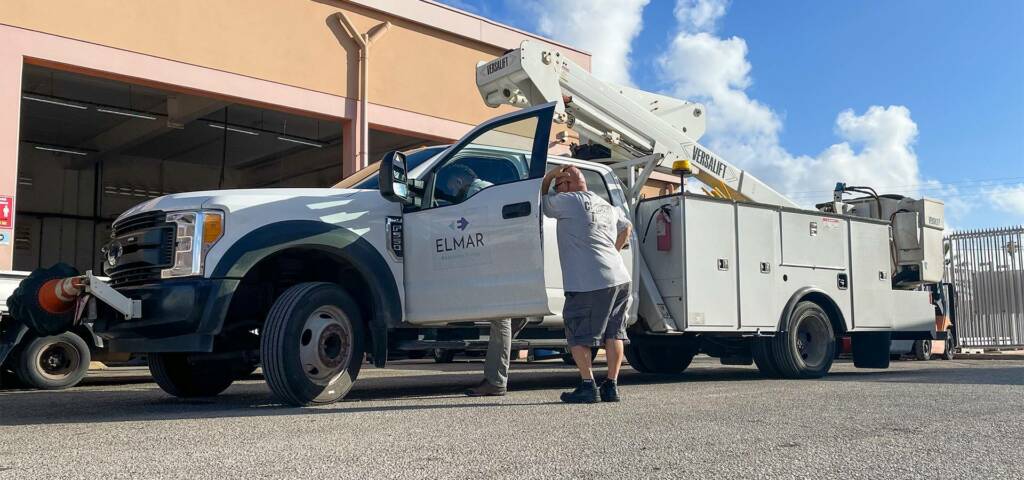 The Solution
The long term goals our clients achieve for their vehicle fleet with our solutions:
Control and Peace of mind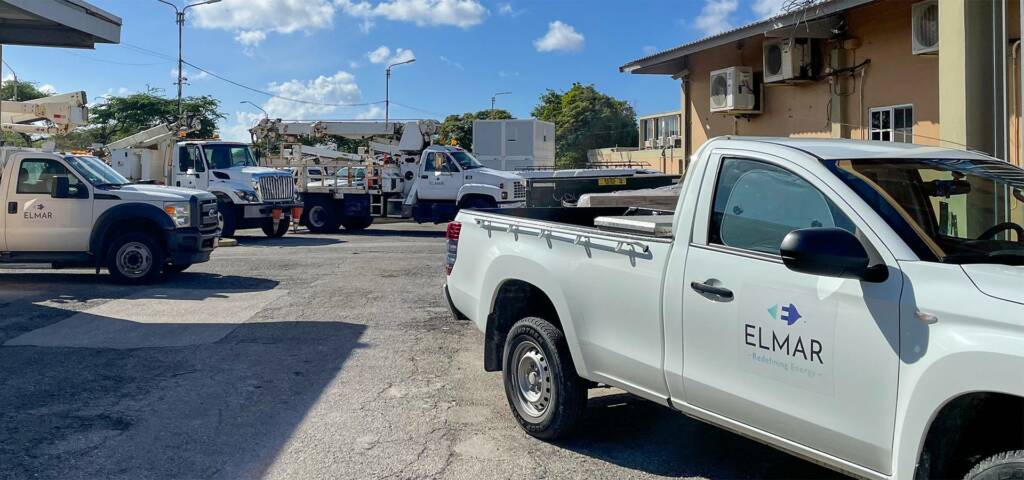 With Axxon Tracking you have simple, yet powerful tools to effectively monitor and manage your vehicles, temperatures, and other assets.

We provide businesses in the Caribbean with Industrial IoT tracking devices and management tools. Based on Curaçao, we service other islands; Aruba, Bonaire, Sint Maarten, Antigua and Barbuda, Martinique, Guadeloupe, Barbados, Grenada, Anguilla, Dominica, Saint Lucia, Saint Kitts and Nevis, Saint Vincent, with GPS Tracking, Asset Tracking, and Remote Temperature Monitoring Solutions.